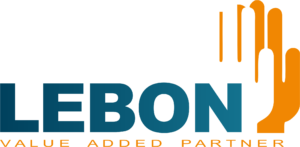 Lebon
The Lebon® Group has been operating on the market since 1973. Continuous development and the use of the latest generation of tools allow the improvement of the quality and efficiency of products, while taking care of the natural environment. The LEBON Group owes its strength to five production plants, a research laboratory and 45 years of experience.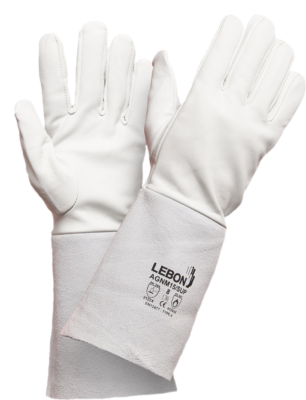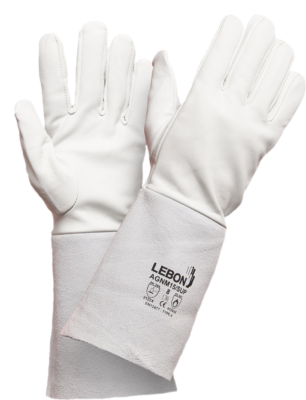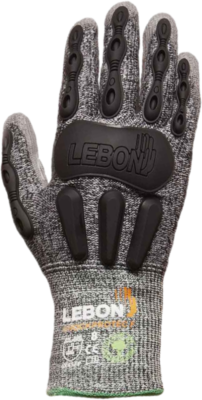 LEBON® technologies
CLEAN PU TECHNOLOGY® - Technology that increases the number of recycled materials and thus reduces the negative impact on the environment. Gloves in this technology combine the features of dermatological and environmental safety.

ACTIVE SENSE® - An innovation that has been designed with the intention of making users more comfortable. Gloves from this line offer optimal comfort and a guarantee of safety. The new formula provides wear resistance and greater durability of the gloves.

SCREENTECH® - Screentech technology allows the use of touch devices without removing protective gloves. The perfect solution for employees who operate touch screens

BFR TECHNOLOGY® - Gloves developed in this technology are made of a special tricot glove with a thin coating, providing a second skin effect and greater wearing comfort. Thanks to this innovation, the coating of the glove is flexible, breathable, tight and resistant.

SHOCK PROTECT® - The first line of gloves with reinforcements in the upper part that have not been sewn on. This line was developed for operators to protect their hands from the risk of cuts and impacts by using impact-absorbing reinforcements.