Workwear rental and service (workwear rental).
Workwear is an important element in many companies and enterprises. By delivering it, you ensure your employees' safety at work. The risk of damage to their private clothes is also reduced. In order to delegate tasks related to washing and serving health and safety clothing, it is worthwhile establishing co-operation in the field of rent-a-flat service.
How does the rental and service of workwear we offer work?
Rental of workwear is a comprehensive service that is tailored to the needs and expectations of the client. Its scope includes mainly the rental of properly labelled workwear in a size adapted to the dimensions of employees and a full service of protective clothing, including washing them, all necessary repairs, as well as replacing dirty clothes with clean ones directly at the customer's premises.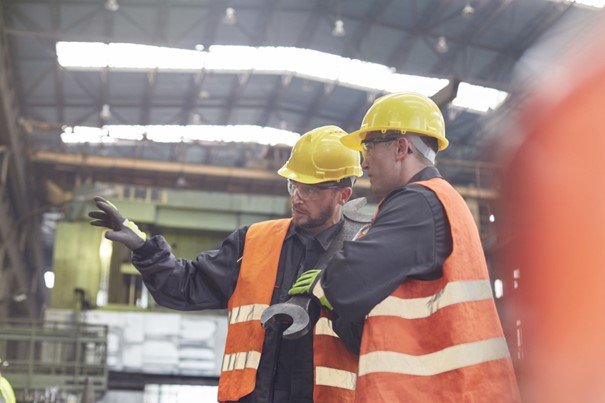 What is the process of renting workwear for companies?
The first step is to sew and deliver three sets of protective clothing that is tailored to the customer's needs and the specificity of the industry. We can also offer help in choosing work clothes to meet all your needs. When the clothes become dirty, they are collected from the customer and replaced with clean ones. The elements are washed and damage is repaired. After a certain period of time, the process is repeated regularly for the duration of the co-operation.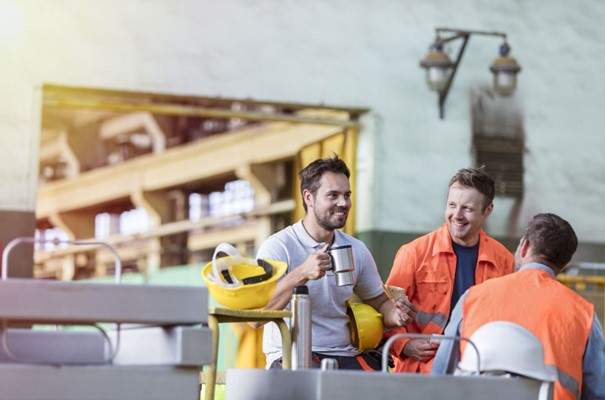 How are we doing?
We sew and deliver clothes according to the customer's needs
We replace dirty clothes with clean ones
We wash clothes
We repair damage
We deliver clean clothes to the client
Why do many people recommend renting workwear?
Working clothes rental has a number of advantages, thanks to which the number of customers using the service is constantly expanding. First of all, they are of great convenience and comfort, which are caused by the complexity of the offered activities. The employer does not have to deal with the selection of clothing that will ensure safety and meet the standards, as well as its washing and repairs. Industrial washing of work clothes is invaluable – it allows not only to clean clothes, but also to remove all kinds of pathogens from it. The advantage of using the rented workwear is also the possibility of storing clothes in an external company, as well as the fact that with longer co-operation it is possible to negotiate rates, making it an economically viable option. Another of the benefits often indicated by service users is the limited administration associated with work clothes; you can manage your documents more easily.
Clothing rental is a perfect solution for large and small companies of every industry – including construction, automotive and food industries. It saves you time and money.