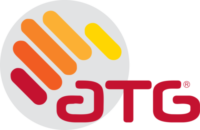 ATG
Focused on innovation and quality, ATG® designs, develops and manufactures skin-friendly, extremely comfortable and durable gloves. All gloves have been dermatologically tested and have been accredited by the Skin Health Alliance and Oeko-Tex® certification.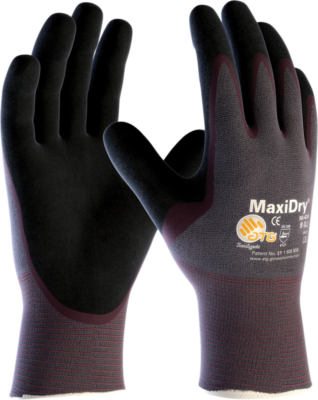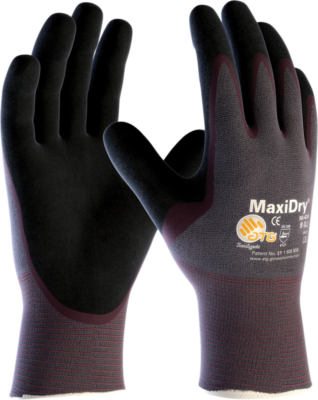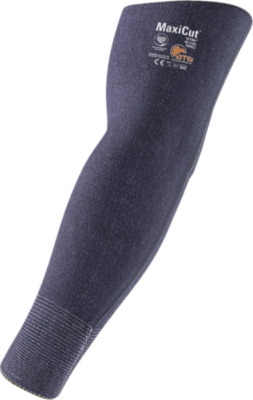 ATG® technologies

AIR TECH® - The technology improves the quality of use by eliminating the heat generated inside the gloves. It allows users to wear gloves longer and more comfortably.
THERM TECH® - This system ensures an adequate level of protection against high and low temperatures. The technology does not affect dexterity - the gloves are flexible and light.

CUT TECH® - By combining durable fibres and yarns, CUTtech® technology increases the material's cut resistance. Additionally enriched with nitrile reinforcements located between the thumb and index finger.

GRIP TECH® - The applied "micro-cup" finish stabilises the grip, ensuring safer handling of parts. In addition, it reduces hand fatigue resulting from a lack of a firm grip.

AD-APT® - A technology that releases a natural cooling agent under the influence of hand movements, thanks to which the hands remain dry and cool, and the work becomes more comfortable.