Pezzol
Pezzol Industries® is one of the most prestigious brands of work footwear based on an outstanding background and a masterful combination of tradition and technology entirely "made in Italy". Thanks to its many years of tradition and the location of the company and production in Italy, Pezzol® guarantees reliable quality and an improved logistics line.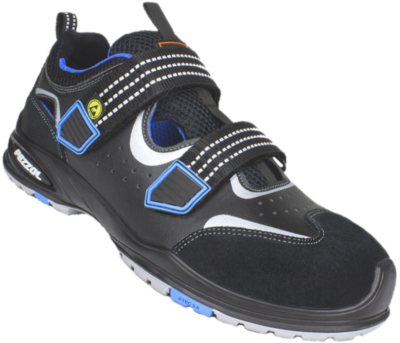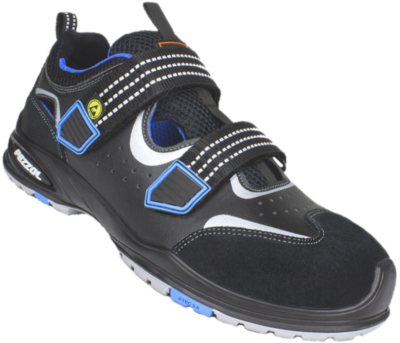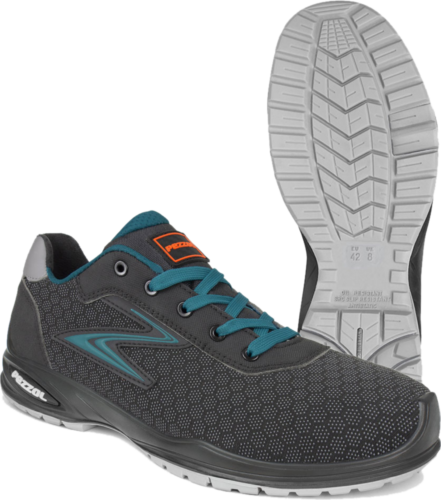 Pezzol® technologies

BOA® FIT SYSTEM - ensures a perfect fit with a simple rotation of the dial, without stretching and the hassle of old-fashioned clasps.

SBX SYSTEM® - The TPU stabiliser provides high protection of the ankle and excellent balance control when walking in difficult conditions.
ESOLIGHT® - PU compound system that provides excellent energy absorption, the correct distribution of body weight and shocks while walking.

SMART INJECTION® - Special moulding technology to obtain an Esolight compound with high abrasion resistance. This process promotes an exceptionally lighter and thinner outer sole.

SUPREMOIL® - Pezzol®, together with companies dealing with high-quality leathers, have developed an innovative tanning process that provides strength and softness, and a special finish method provides high abrasion resistance without reducing breathability.